Accelerating Health Equity Conference: Day 1 roundup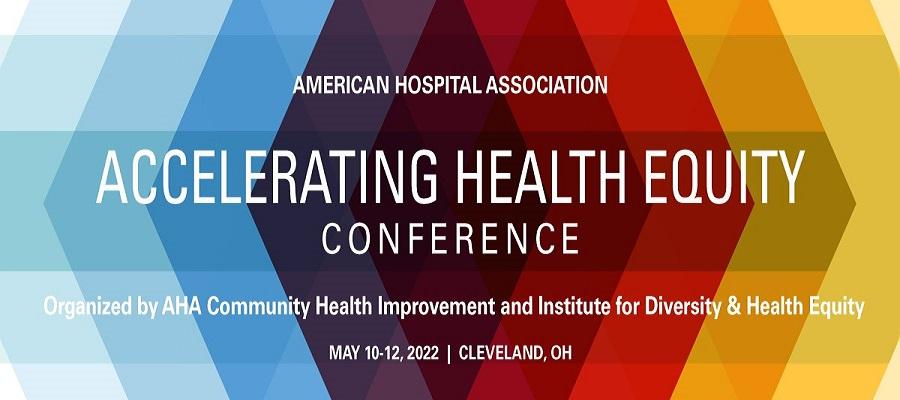 AHA today launched the 2022 Accelerating Health Equity Conference in Cleveland, convening more than 700 stakeholders whose work intersects health care and equity issues.
Highlights of day 1 included:
A welcome from Michelle Hood, AHA executive vice president and chief operating officer, urging attendees to continue their work to improve the health of individuals and promote health equity across the U.S.
An opening keynote from bestselling author and NBC News contributor Heather McGhee on engaging organizations and communities to make health equity mission-critical — and doing it all with joy.
Breakout sessions on lived experiences and their value in community health improvement efforts, with discussion of community engagement models and tactics.