CMS issues new No Surprises Act FAQs; portal to open next week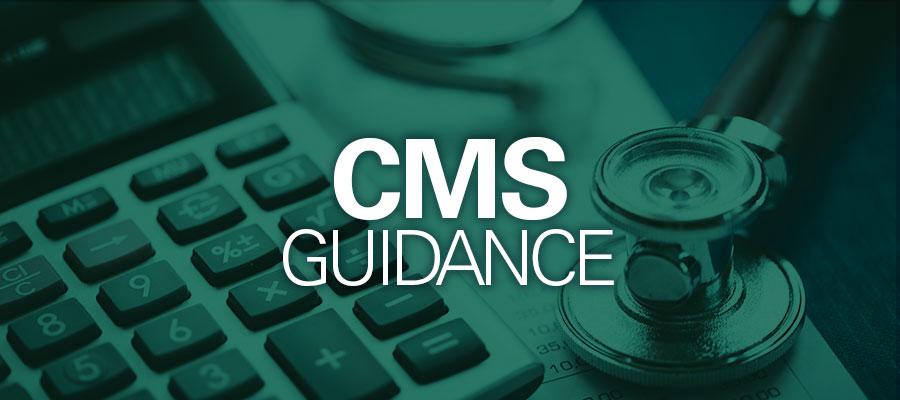 The Centers for Medicare & Medicaid Services has released a new FAQ for health care providers on the No Surprises Act's requirements and prohibitions, and the independent dispute resolution process; and a new FAQ on providing good faith estimates to uninsured and self-pay patients. AHA will incorporate the information into its No Surprises Act Implementation Handbook.
CMS plans to launch next week the online portal through which uninsured and self-pay patients may initiate the dispute resolution process.